International shipping - We deliver worldwide. At Bauhaus Movement, we do our best to dispatch all the available items to you of receiving your payment, but please allow working days for the dispatch of your order.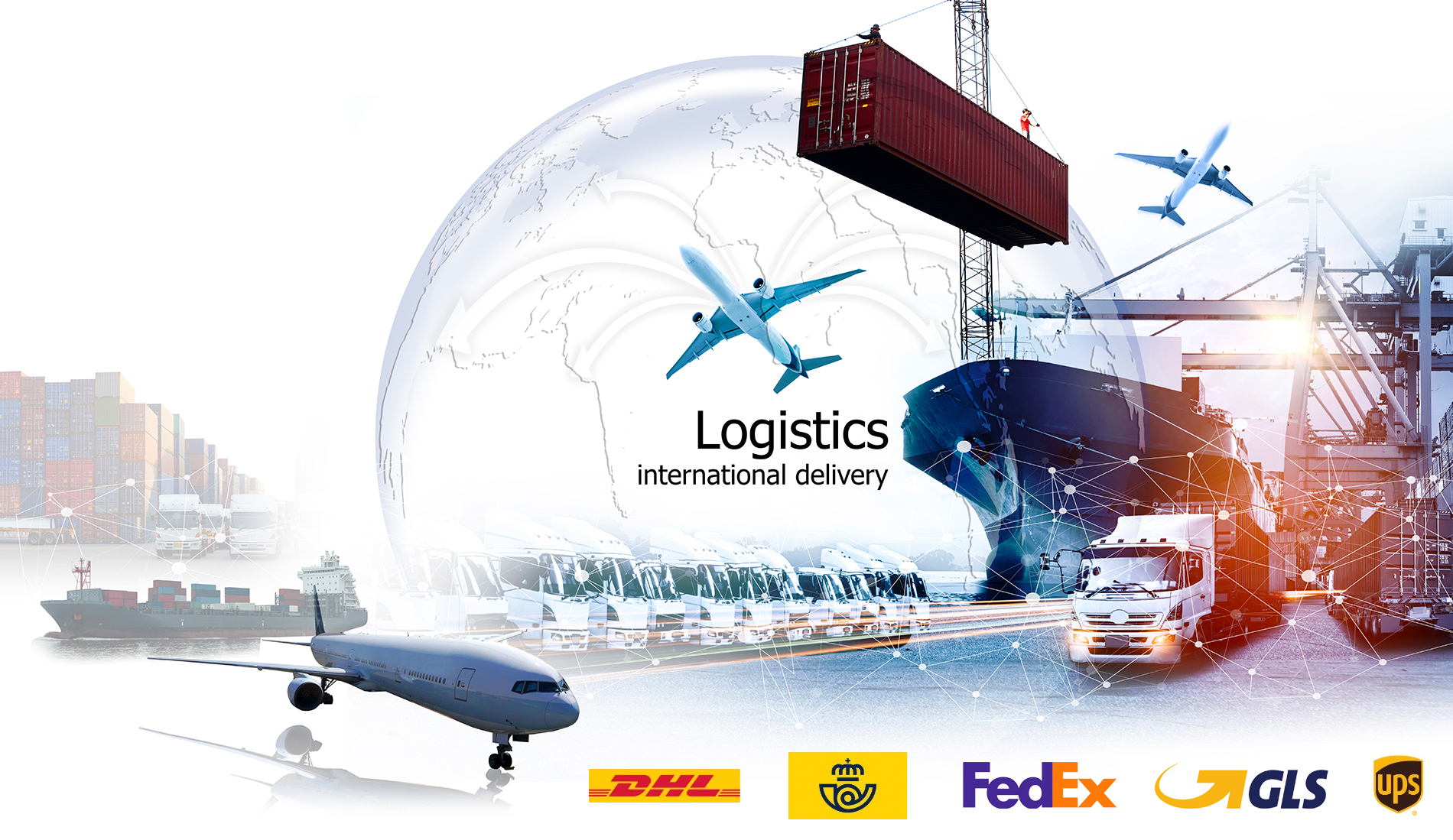 We work with large international companies such as DHL, GLS, FedEx, UPS and DHL Freight, which provide reliable tracking and tracing for you as the end customer.
As soon as a shipment leaves our premises, you as the customer will automatically receive a notification by email with the tracking number of the parcel. This allows you to trace the route of the shipment yourself and prepare for the receipt of the goods in good time.
The item is in stock and ready to ship within 48 hours. Goods that can be sent by parcel post are delivered within 2-4 working days within Germany, other goods by forwarding agent within 7-10 working days. You can see the exact delivery time on the product page for each individual article.
Depending on the method of payment the dispatch time of stock goods can vary. If you pay by credit card or cash on delivery, shipping will usually take place on the day of your order. For payment in advance only after receipt of payment or bank confirmation (approx. 2 to 3 days after receipt of order).
The article is not in stock and will be ordered by us for you from the manufacturer. On the product page you will find the number of weeks until the expected item arrives.
How much does shipping cost?
Once you have clicked through the secure checkout, you can enter your address and select a shipping method. The shipping costs will then be calculated and added to your subtotal.